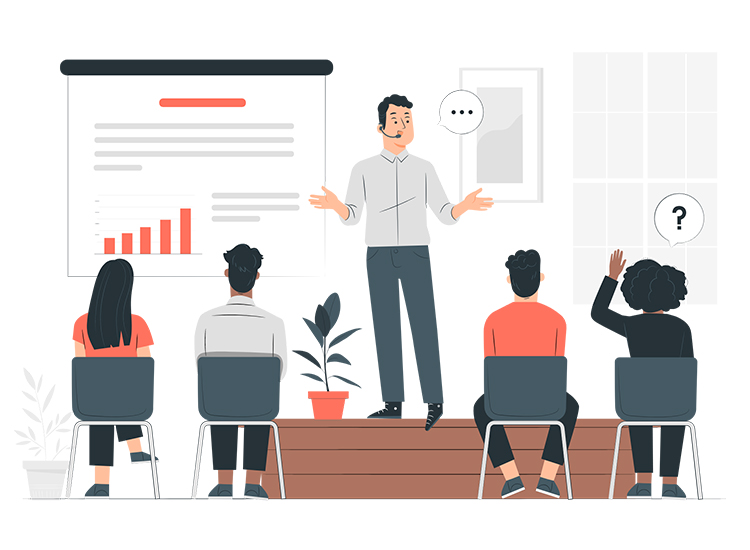 Advertise Your Business Offerings in A Smart Way!
Gone are the days when the most popular mode of advertisement and marketing was Television commercials, banners, and posters. These advertising methods are still relevant, but there are other options that you might want to explore as a business owner. Now the scenario has changed a lot. Advertisers must decide the most impactful mode of advertising based on the location and customers that they are targeting.
Amongst the available options, digital marketing, and social media marketing have come out to be one of the most popular modes of marketing that is especially impactful in Tier 1 and 2 cities. Most people living in modern cities have regular access to the internet, and hence, advertisers can leverage the power of the internet to reach out to their customers online and expand the scope of their business. Now that I have helped you understand the significance of digital marketing in today's business world, let us take a step further and understand how our business would look to our customers when they will see our advertisements for the first time on the internet.
So, let us assume that you uploaded an ad on your favorite social media platform from your business account and a customer interacts with the ad. What they would see will be some information promoting the products or services that your brand offers, but you would probably want to encourage your potential customers to take some action. Unsurprisingly, most advertisers want their potential customers to either refer to their official website or contact the brand directly using the contact details provided if they are interested.
How about allowing your potential customers to contact your brand using VIP Mobile Numbers (https://www.numberwale.com/home)? Don't you think your potential customers would confidently connect with your customer's support team if you are promoting a VIP Mobile Number (https://www.numberwale.com/home)? Make smart business decisions & buy VIP mobile numbers for your business today.
About Numberwale
Envisioned & growing its offerings in the city of Mumbai, Numberwale is the chief & most popular VIP & fancy numbers registration & personalization service provider in our country. This notable business has reasonably served a large number of customers satisfactorily in the last few years, & Team Numberwale is preparing to continue to do so in the coming days. Numberwale has been founded by an excited team of multi-faceted & enthusiastic professionals who put all the feasible efforts to bring out the hand-picked offerings for you. Numberwale has progressively partnered up with a primary telecom service provider to bring shared & competent fancy mobile number registration & customization services to you.