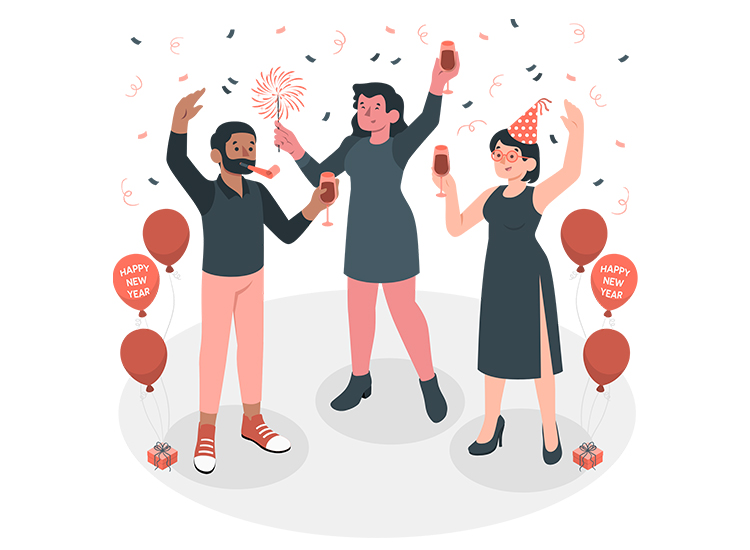 Browse This Online Portal and Buy VIP Mobile Numbers Conveniently
As the new year brings, Numberwale is planning to bring advanced VIP mobile number customization and registration services to its customers and ensure their convenience. To realize this vision and deliver high-quality services, Numberwale has modified its online portal where you will find easy-to-use tools to customize your upcoming mobile number.
Now, if you wish to customize and buy a VIP Mobile Number (https://www.numberwale.com/home) online, you can navigate the official portal of Numberwale and use advanced tools and modify a mobile number before buying. After choosing a number that seems fit, you can leverage a streamlined payment gateway to complete the payment securely and upload pending documents. Documentation is an essential part of the whole procedure as it has been mandated by the government to track mobile traffic usage and the identity of the user.
Browse the official portal of Numberwale to purchase VIP Mobile Numbers (https://www.numberwale.com/home) online conveniently.
About Numberwale
Incorporated & based in Mumbai urban area, Numberwale is a top-rated & renowned business founded, which offers its customers fully-customizable fancy and choice numbers registration as well as customization services at low rates for more than 12 years. This illustrious business deals with all classes of procedures related to receiving a custom or VIP mobile number, such as fancy mobile number form processing, online paperwork as well as form submission to the chosen telecom service provider, etc. Numberwale also offers its customers other quality services, which include smart IVR, & SMS Solutions, & customers can also get access to a large variety of offerings. You also get the selection to assort many vital details into your perfect mobile numbers, such as the old mobile number as well as also numerology numbers as well as birth date and also lucky number & area pin code as well as building number, and also street number or car, as well as similar numbers, and many more.