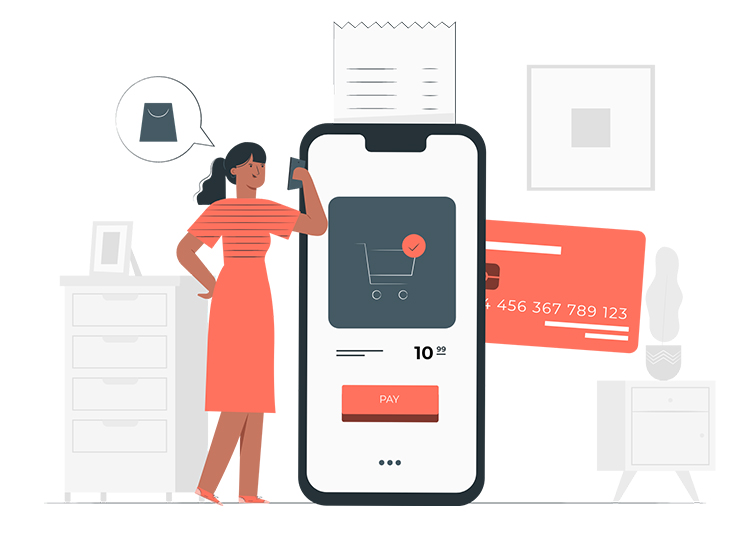 Conveniently Buy A VIP Mobile Number for Your Online Business
Today, the essence of implementing feasible marketing strategies and reaching out to potential customers has become an extremely crucial step in order to ensure business success. The market has become extremely competitive, and hence, it is necessary for you to keep yourself updated with the latest marketing tools and trends.
Whether you are implementing search engine advertising or email marketing for your business, VIP Mobile Numbers (https://www.numberwale.com/) will always ensure greater interaction of customers with your brand.
The benefits of VIP mobile numbers have been listed in a comprehensive way online, so you can refer to various online resources to find out the areas that will get impacted positively if you start using a VIP Mobile Number (https://www.numberwale.com/) for your business.
What are the key areas that get impacted?
The visibility of your business increases manyfold

Customer loyalty and trust

Higher conversions

Increased ROI

Scaling and expanding a business become profitable
Reach out to the support staff of Numberwale to know more.
About Numberwale
Numberwale, a famous business operating in the Mumbai urban area, has been delivering fully-customizable mobile number registration & customization services at reasonable rates for over 12 years. This trustworthy company manages all stages of the process associated with obtaining a custom or VIP mobile number, such as fancy mobile number application processing, form-filling, & application submission to the leading telecom service providers. You also have the suppleness to incorporate numerous significant particulars into your ideal mobile numbers effortlessly, such as your old mobile number as well as numerology numbers, birth date, lucky number, area pin code as well as building number, street number as well as car number, and similar numbers.
Contact Details
Address: Waves and Wires Technologies LLP, 005, Building no.12-B, Sangeet complex, Jesal Park, Bhayandar East, Thane, Maharashtra - 401105
Mobile Number: 9222 222 007