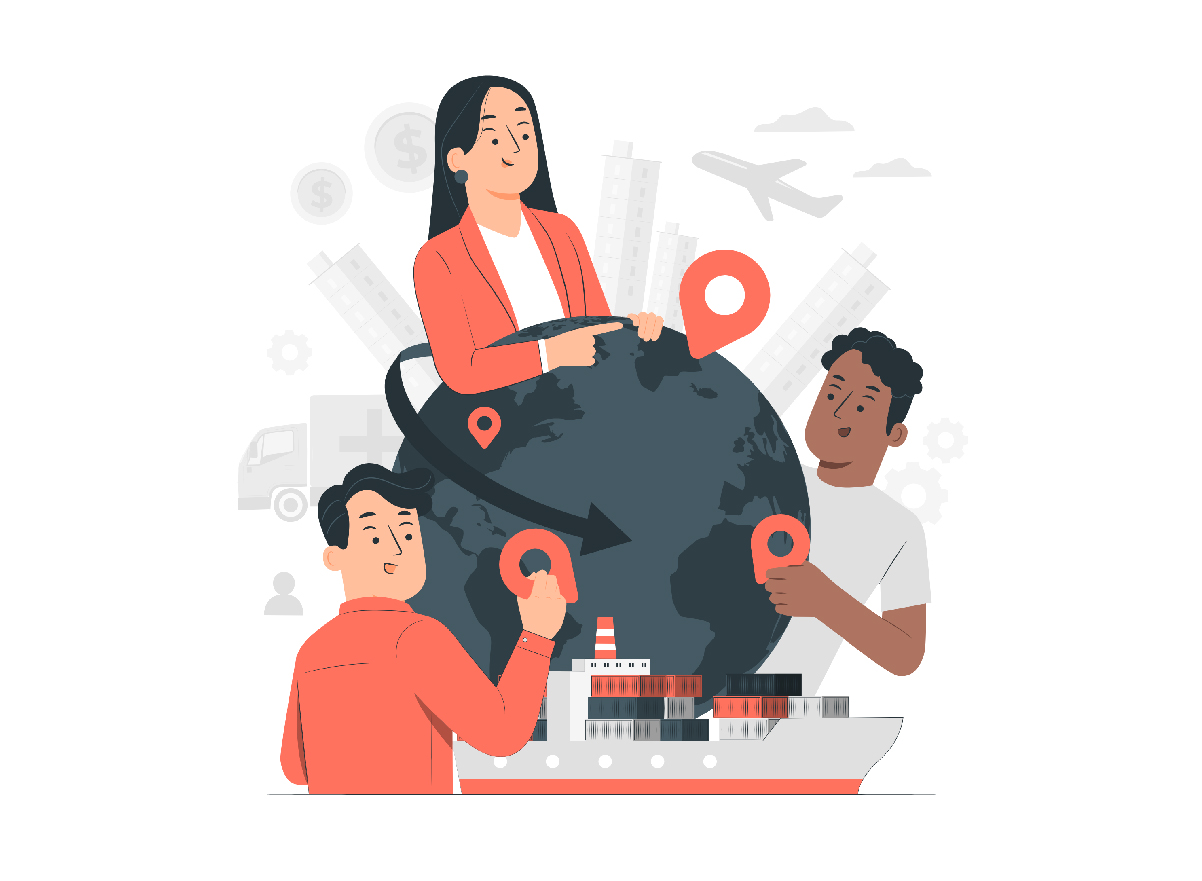 Discovering the World of VIP and Fancy Numbers: The Luxury of Digits
In today's world, our mobile phones are more than just a way to stay in touch with friends and family. They are also a way to conduct business, manage our finances, and access a wide range of services. That's why it's more important than ever to have a phone number, also known as a VIP or fancy number, that makes a good impression.
Understanding VIP numbers
A VIP number, also known as a fancy number, is a mobile phone number that is considered to be exclusive or special. These numbers are typically short, easy to remember, and often feature unique or special digits. They can also be customized to reflect your personal style or business branding. However, there are a few reasons why you might choose to get a VIP Number In Thane (https://www.numberwale.com/vip-number-in-mumbai) and throughout the nation. Some of you do it to make a good impression on potential clients or customers. Others do it to stand out from the crowd. And still others do it because they simply like the way it looks or sounds.
You can also customize VIP numbers as per your choice to reflect personal preferences or align with a particular brand or business. Whatever the reason, VIP numbers can be a great way to add a touch of luxury and sophistication to your mobile phone number.
Here are a few tips for getting a VIP number:
Check with your mobile carrier.
Look for online sellers.
Be prepared to pay a premium.
As the demand for these numbers continues to rise, the world of VIP and Fancy Numbers (https://www.numberwale.com/) is likely to evolve, offering new opportunities for personal expression and luxury. You can buy VIP and fancy numbers through verified websites dedicated to selling or reselling these numbers. Prior to making a purchase, make sure you do your research and compare prices. With a little effort, you can find a VIP number that's perfect for you.
Visit us at www.numberwale.com for more information!