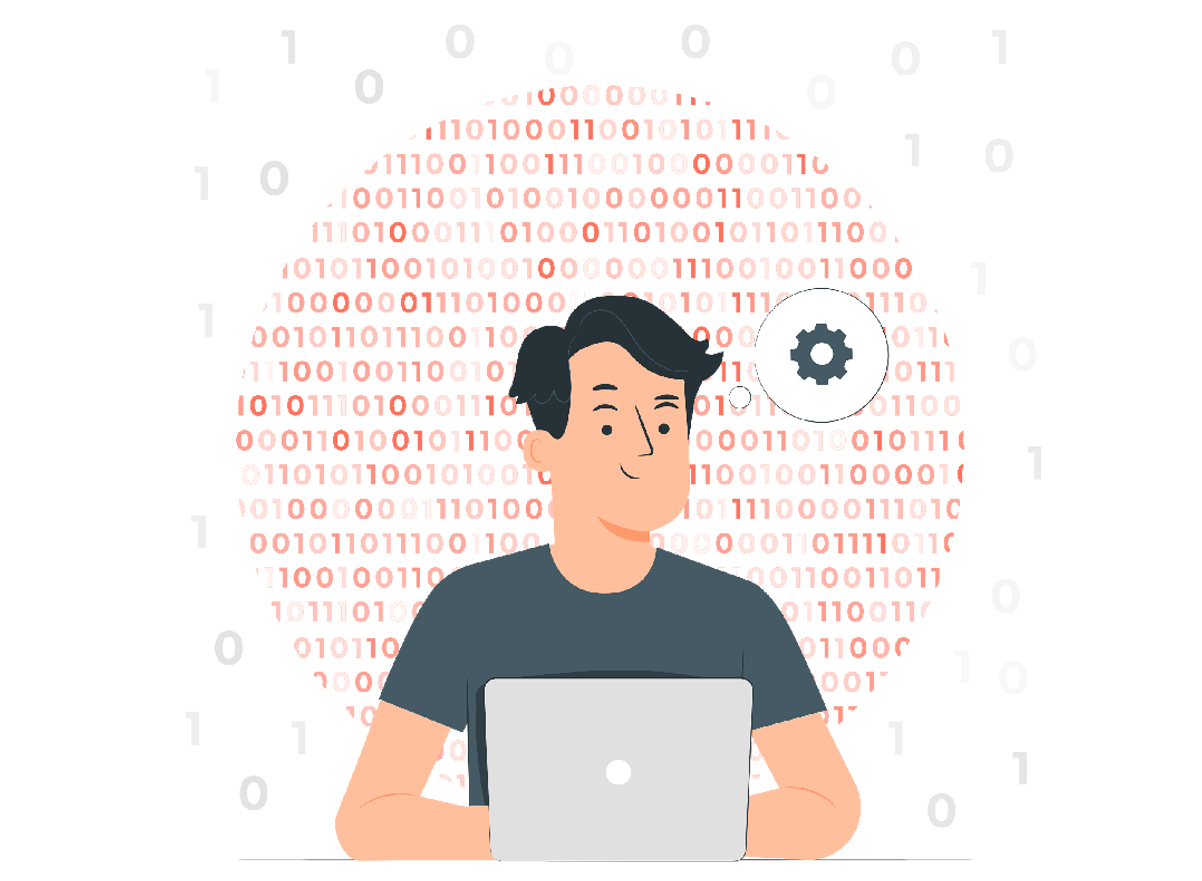 Elevate Your Business with VIP Mobile Numbers By Embracing Digitization Opportunities
Among the myriad of marketing strategies available, one overlooked gem lies in VIP mobile numbers, offering a unique branding opportunity for retail businesses. Numberwale, a leading provider of VIP Number Online (https://www.numberwale.com/), presents an exclusive gateway for enterprises to embrace digitization and unlock a world of marketing possibilities.
In today's fast-paced world, capturing customer attention within seconds is crucial. VIP mobile numbers, with their unique and memorable patterns, offer an unprecedented advantage in this regard. Potential clients are more likely to recall your business when in need of products or services you offer. As a result, your brand gains instant recognition and remains at the forefront of consumers' minds.
A VIP mobile number is a symbol of exclusivity and status, conveying the message that your business goes the extra mile to offer exceptional customer experiences. Customers often associate these special numbers with well-established and reliable enterprises. By integrating a VIP number into your business communication, you instill confidence and trust in your target audience.
VIP mobile numbers serve as a strategic marketing tool for retail businesses. Leveraging these unique numbers in your advertising campaigns, social media handles, and promotional materials can elevate your brand's appeal. They attract curiosity, leading potential customers to explore your offerings further.
Also, SEO optimization is a non-negotiable aspect of successful marketing. VIP mobile numbers play a role here too. When people search for products or services, search engines often rank websites higher if they match the keywords entered. Having a VIP number that aligns with your business offering can potentially boost your online visibility, leading to increased organic traffic and higher search engine rankings.
Numberwale offers a wide range of VIP numbers, ensuring that every business finds a unique combination that suits their brand. By leveraging the essence of VIP numbers, retail businesses can elevate their brand identity, improve marketing efforts, and bolster credibility among customers. Buy VIP Number Online (https://www.numberwale.com/) and stay ahead in the digital race.