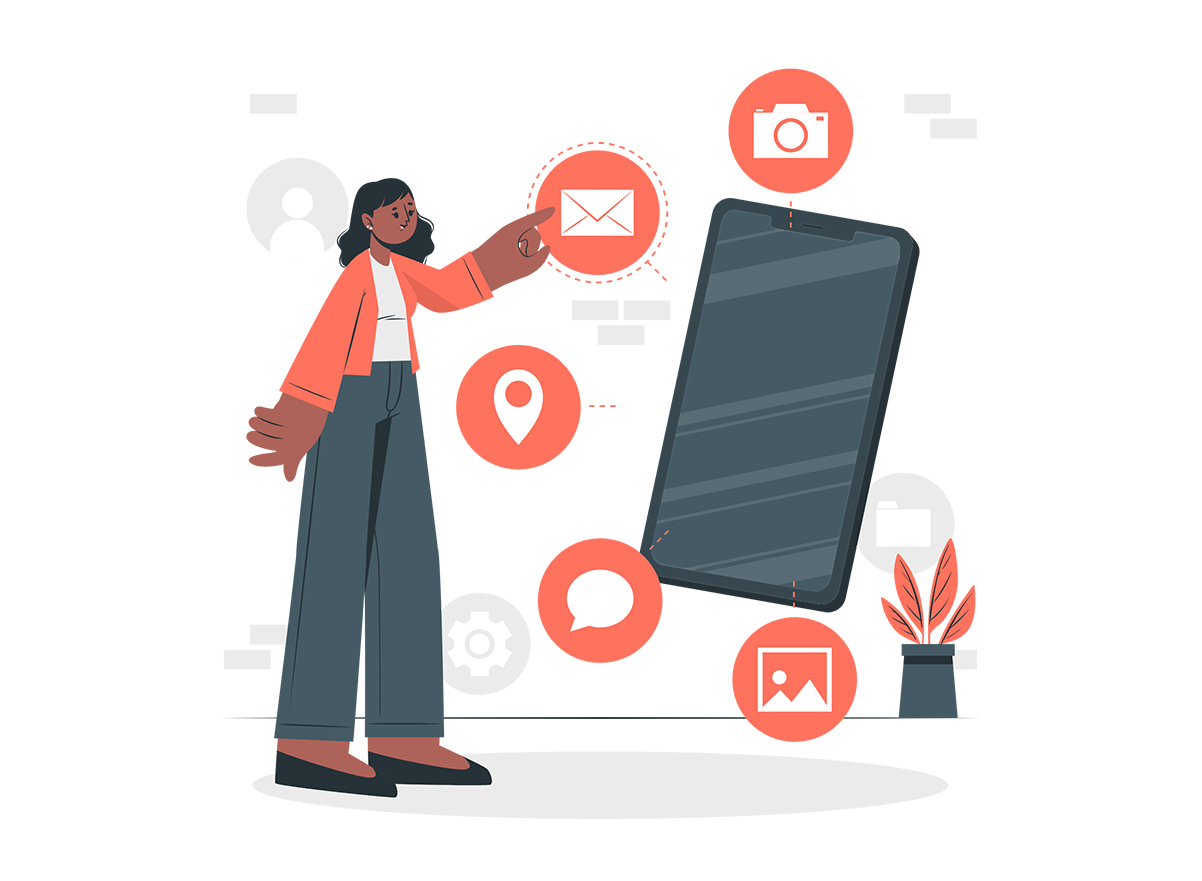 Enjoy Simplified Acquisition & Customization of VIP Numbers At Numberwale
Numberwale stands as a premier establishment in the realm of VIP Mobile Numbers (https://www.numberwale.com/), simplifying the process of acquisition and customization. With an unwavering commitment to customer satisfaction, Numberwale offers a seamless online registration experience, ensuring that obtaining your desired VIP Mobile Number (https://www.numberwale.com/) is just a few clicks away.
What truly sets Numberwale apart is its dedication to providing unparalleled support. The company's dedicated team of experts is readily available to guide you through every step, ensuring a hassle-free journey from selection to activation. Customization options abound, allowing you to infuse your VIP mobile number with personal significance. Whether it is incorporating lucky digits, birthdates, or any other cherished sequence, Numberwale empowers you to create a number that resonates with your identity.
Navigating documentation has never been easier. Numberwale streamlines the process, assisting you in completing forms and handling the submission of applications to top-tier telecommunications providers. The interactive online platform further enhances the experience, making it a breeze to explore available VIP mobile numbers, visualize their appearance on your device, and finalize your choice.
Numberwale's commitment to convenience extends to online payments, ensuring a secure and straightforward transaction process. Embrace the effortless path to owning a VIP mobile number that reflects your style, values, and uniqueness. With Numberwale, the future of personalized communication is at your fingertips.
About Numberwale
Numberwale's services empower clients to seamlessly integrate a diverse array of significant details into their chosen mobile numbers, encompassing options like incorporating existing mobile numbers, numerology-based digits, birthdates, auspicious numbers, local area pin codes, building and street numbers, vehicle identification numbers, or any personally significant numerals, thus imbuing their communication with a profound essence of individuality.