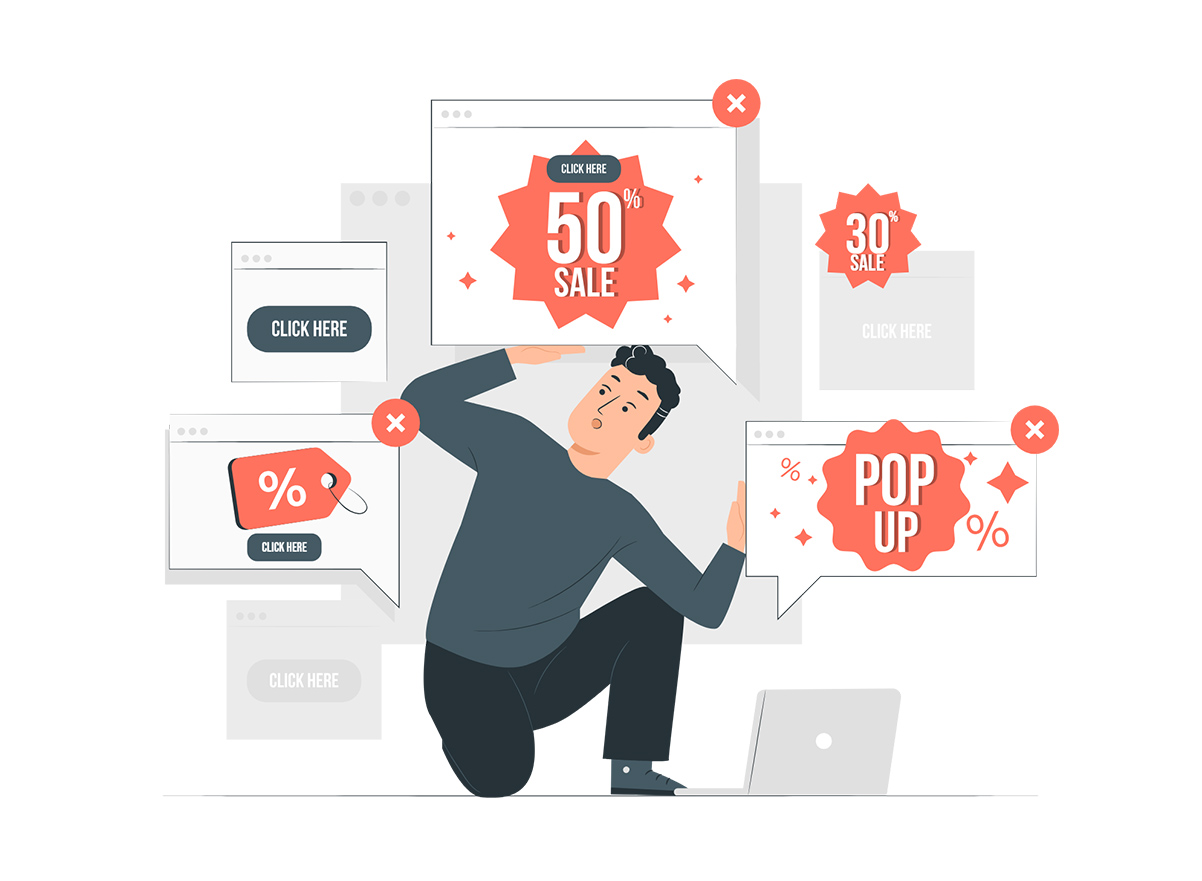 Explore Great Offers and Buy Fancy Mobile Numbers at Numberwale
We are thrilled to introduce an array of irresistible offers that allow you to seamlessly Buy Fancy Mobile Numbers (https://www.numberwale.com/) and make a lasting impression.
Our collection is thoughtfully curated, catering to diverse preferences and styles. Each Fancy Mobile Number (https://www.numberwale.com/) is a masterpiece of uniqueness, effortlessly reflecting your distinct personality. Whether it's for personal use, professional branding, or simply to showcase your exceptional taste, our selection has something for everyone.
At Numberwale, the process of acquiring your dream Fancy Mobile Number is now easier than ever. Browse through our user-friendly platform and explore the vast range of options. Our dedicated team is readily available to guide you through the selection, ensuring you find a number that resonates with you perfectly.
Discover convenience, style, and exclusivity like never before. Embrace the power of a Fancy Mobile Number to redefine your communication. Be it a memorable sequence, a lucky combination, or a number that holds a special significance ? we have it all.
Do not miss out on this incredible opportunity to own a piece of individuality in the digital age. Explore our great offers and buy Fancy Mobile Numbers today. Redefine the way you connect and make your mark with Numberwale!
About Numberwale
Numberwale specializes in delivering budget-friendly solutions for tailored mobile number registration and personalization. With a wealth of experience spanning more than 12 years, Numberwale is a master at overseeing the intricate procedures entailed in acquiring exclusive mobile or VIP numbers. This encompasses a comprehensive array of tasks, ranging from adeptly managing applications for special mobile numbers to providing guidance in form completion and facilitating the submission of applications to major telecommunications service providers. Numberwale's suite of services empowers clients to seamlessly infuse a diverse range of significant details into their chosen mobile numbers. This includes options such as integrating their existing mobile numbers, numerology-based numbers, birthdates, auspicious numbers, local area pin codes, building and street numbers, vehicle identification numbers, or any other numerals of personal importance, effectively adding a profound touch of individuality to their communication.