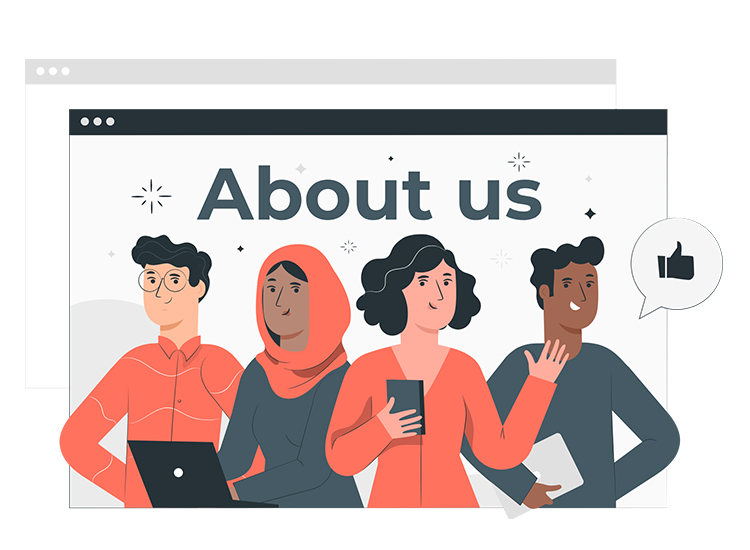 GET TO KNOW NUMBERWALE BETTER
Numberwale is one of the oldest & foremost companies in its respective domain that started its corporate operations in the city of Mumbai, Maharashtra. This reputed brand offers its clienteles personalized mobile numbers, VIP numbers, & choice mobile number registration services at highly attractive rates. This leading brand is dealing with all kinds of procedures involved in a typical VIP mobile number registration procedure, such as filling up the application form & submitting the application, etc. Numberwale also brings its clienteles various services, such as smart IVR, SMS Solutions, & WhatsApp API amongst others. You also enjoy the option to comprise various details into your modified number, such as custom mobile number, numerology numbers or birthday date or lucky number, area pin code, building number, street number, car number or similar number, etc.

Numberwale is a team of devoted professionals who are ready to solve your real-life business problem by providing reliable and effective solutions. We, as a corporate entity, work with other businesses and fulfill their advertising, promotional, and lead generation needs by offering exclusive VIP Mobile Numbers registration services at affordable rates. Visit our website or refer to our learning section to find out how a VIP mobile number can significantly boost your sales.
A fancy mobile number can help you in many ways, especially when you are seeking solutions to boost your sales. Numberwale is a leading firm in the country that provides its customers with result-driven online mobile number registration services at affordable rates. You can contact our team by visiting our online portal to Buy Fancy Number without any hassle. If you choose our VIP mobile number registration services right now, you might be eligible for exclusive deals and offers. Find out now!
If you living in Mumbai, then everything that you wear or use must be fancy or trendy. Your mobile number must also reveal your unique identity. Numberwale encourages you to buy a VIP Number in Mumbai is hassle-free simply by ordering your mobile Numberwale through our web portal. Our services enable you to request a VIP mobile number online conveniently by uploading.
Numberwale's prestigious customers can now enjoy exclusive online VIP mobile number registration services and Buy VIP Mobile Numbers hassle-free. We intend to streamline the business processes and make it easier for you to promote your brand. Customers who have leveraged our services have reported exponential growth in terms of business sales.
Numberwale is a reputed & trusted brand that delivers result-oriented online mobile number registration services at affordable rates. You can contact this reputed brand to buy choice numbers, fancy numbers, VIP numbers, VVIP numbers, or customize your number before purchase.