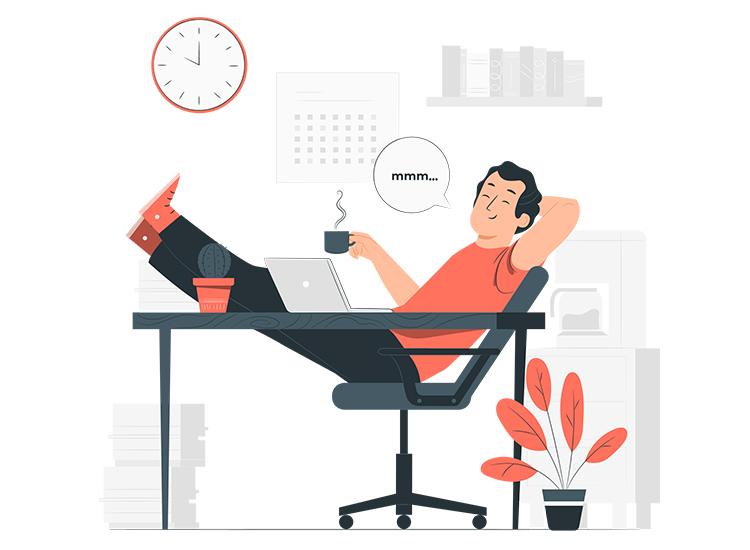 GETTING YOUR VIP MOBILE NUMBER HAS BEEN MADE EASY
Numberwale provides you with an online platform where you can easily customize and register a VIP mobile number of your choice anytime, anywhere. We have streamlined the web application for you to provide you with a convenient browsing experience. Get access to a suite of online tools that help you customize your Fancy Numbers (https://www.numberwale.com/home) as per your needs and preferences.
We are proud to announce that we have registered 100% customer satisfaction over the last few years by delivering quality services to our customers that render the expected results without fail. You can also unlock our exclusive Online VIP Numbers (https://www.numberwale.com/home) customization and registration services to fulfill your personal or business needs. Rest assured, our customer support team is always ready to help you with all your queries.
Visit the official site of Numberwale to explore more or get started today!!
About Numberwale
Incorporated & started in Mumbai urban area, Numberwale is a prominent business establishment, which offers its regulars fully-customizable fancy numbers registration services at low rates for more than 12 years. This eminent business deals with all classes of procedures related to getting a custom or VIP mobile number, such as fancy mobile number application form processing as well as form submission dispensation to the concerned telecom service provider, etc. Numberwale also offers its clientele other services, which include smart IVR, and SMS Solutions, & customers can also get access to services like WhatsApp API. You also get the option to mix many crucial details into your perfect mobile numbers, such as old mobile number & numerology numbers as well as birth date as well as lucky number & area pin code or building number as well as street number or car, or similar numbers, and many more.