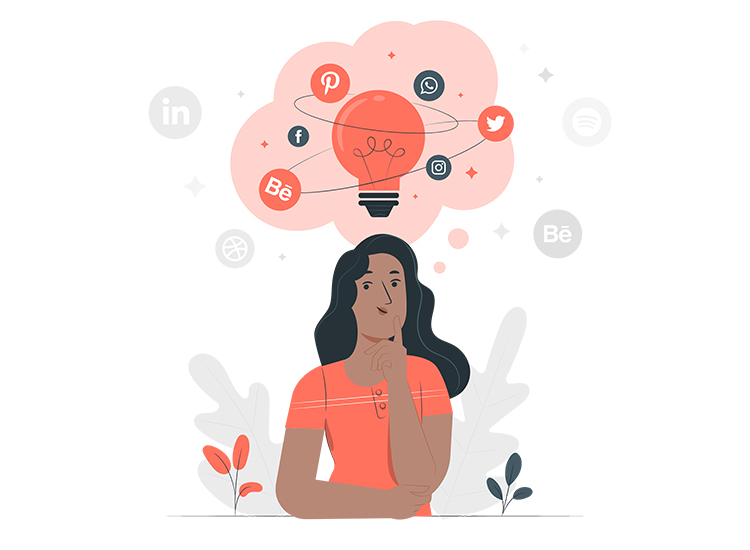 Get The Most Out of Your Digital Marketing Strategies, Know How
Buying a VIP Mobile Number (https://www.numberwale.com/home) can be one of the most fruitful decisions that significantly improve your online customer engagement and sales. A business using VIP mobile numbers to advertise and promote its offerings register unprecedented growth in its ROI. If you want to know how you can get the most out of a VIP mobile number, then reach out to team Numberwale today.
We, at Numberwale, aspire to transform the way business implement their digital marketing strategy. Our goal is to help businesses identify the key areas that can be improved using VIP Mobile Numbers (https://www.numberwale.com/home) for business success.
To get started today, you can either reach out to our site online or connect with our sales & marketing team. We value your interest in our services, and hence, we present amazing deals and offers to take advantage of the best services offered by Numberwale.
About Numberwale
Incorporated Mumbai urban area, Numberwale is the best-rated & popular business founded, which offers its clientele fully-customizable fancy & choice numbers registration & customization services at low rates. The business was founded more than 12 years ago to transform the industry and deliver value-added services to its customers. Since its inception, this eminent business has dealt with all sorts of processes related to receiving a custom mobile number. Numberwale also offers its clientele quality services, which can include smart IVR as well as SMS Solutions. Customers can also get access to a great variety of offerings and include custom details in their upcoming mobile number such as, such as the old mobile number & also numerology numbers and also the birth date and lucky number as well as area pin code & building number, and also street number or car, and also similar numbers, etc.
Contact Details
Address: Waves and Wires Technologies LLP, 005, Building no.12-B, Sangeet complex, Jesal Park, Bhayandar East, Thane, Maharashtra - 401105
Mobile Number: 9222 222 007