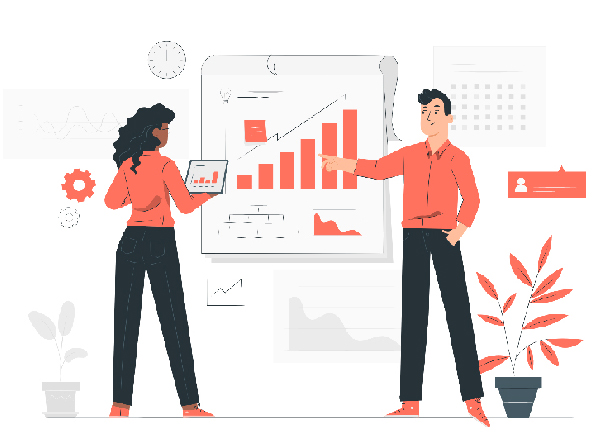 Implement The Best Marketing Strategy for Your IT Business Using VIP Mobile Numbers
In the fast-paced world of digital businesses, standing out from the crowd and making a lasting impression on customers is essential. One effective way to achieve this is by harnessing the power of VIP mobile numbers. These fancy and unique numbers not only add a touch of exclusivity to your brand but also serve as a valuable tool in digital marketing strategies.
Let's delve into the essence of VIP numbers in digital marketing and explore the benefits they offer to IT businesses.
When it comes to making a memorable impact, Fancy Numbers (https://www.numberwale.com/) for digital businesses can work wonders. These numbers are not your average digits; they are carefully chosen to reflect your brand identity and attract attention. Whether it's a sequence of repeated numbers, a catchy pattern, or a combination that relates to your industry, a fancy mobile number instantly makes your business more memorable. It becomes a powerful branding element that stays with customers long after they have interacted with your brand.
One of the significant benefits of fancy numbers for IT businesses is the instant credibility they bring. In the competitive landscape of the digital world, building trust and establishing credibility is vital. By leveraging a VIP number, you signal to customers that you are a professional and reputable brand. The exclusivity associated with fancy numbers creates an impression of authenticity, reliability, and seriousness about your business. This perception can significantly impact customer trust, leading to increased conversions and customer loyalty.
Furthermore, VIP numbers offer practical advantages for IT businesses in terms of customer service and accessibility. These numbers are easy to remember, ensuring that customers can reach out to your business effortlessly. In a world where attention spans are short and information overload is rampant, having a fancy mobile number that customers can recall at a moment's notice is invaluable. It simplifies communication and enhances the overall customer experience, which is crucial for building long-term relationships with your target audience.
VIP mobile numbers have become an essential asset for digital businesses, particularly in the IT industry. They provide a unique branding opportunity, adding an element of exclusivity and memorability to your brand. Incorporating fancy numbers in your digital marketing strategies amplifies your brand messaging and drives customer engagement.
To help IT businesses thrive by formulating and implementing successful digital marketing strategies, Numberwale allows you to Buy Fancy Numbers (https://www.numberwale.com/) online by leveraging its online platform. We allow our valuable customers to choose or even customize their upcoming VIP mobile numbers, complete the documentation online in easy steps, process the payments, and have their fancy mobile numbers delivered to the desired location.