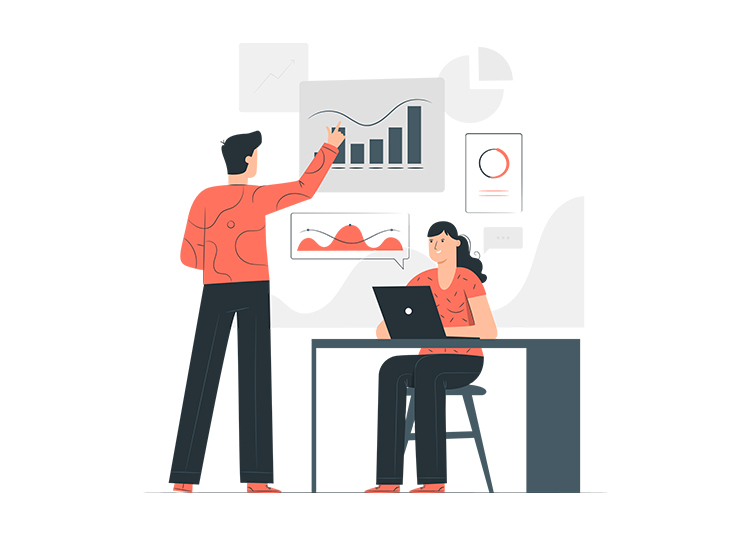 Know How A VIP Mobile Number Can Help Your Business Grow
Have you seen the latest changes in the technology world that will potentially transform online presence of people around the world. There are rivals, discoveries, and an overall sophisticated upgradation of available features on the internet, but what is inevitable is the number of people going online.
It shouldn't be hard for anyone to connect & acknowledge how the marketing world will get affected by these changes. So, if your business prepared for the new reality?
The online availability of data & resources is being leverages by every corporate entity to grow and expand their business. Even if your business matrices are quite promising currently, you can't afford to miss on the new opportunities that arising. I shall discuss, in this blog, one of the immediate changes that you should ensure in order to make your business ready for the future changes. And this is, upgrading your current marketing strategies & getting in-line with current industry best practices.
So, how does a VIP mobile number for your business fits here?
There is some easily understandable logic behind this. As it can be contemplated, marketing strategies are implemented in order to generate leads. The role of your marketing team is to ensure your products & services are presented to your potential customers in a way that clearly solves their problem. Trust building is also a crucial aspect of implementing marketing strategies that ensure business success.
Your business should give clear messages in every advertisement and it should be easier for your potential customers to make an informed decision and reach out to you without any hassle.
Promote your products & services using VIP Mobile Number (https://www.numberwale.com/home) online and get the results for yourself.
Numberwale is a leading firm that delivers an array of services to ease buying VIP Mobile Numbers (https://www.numberwale.com/home) online.