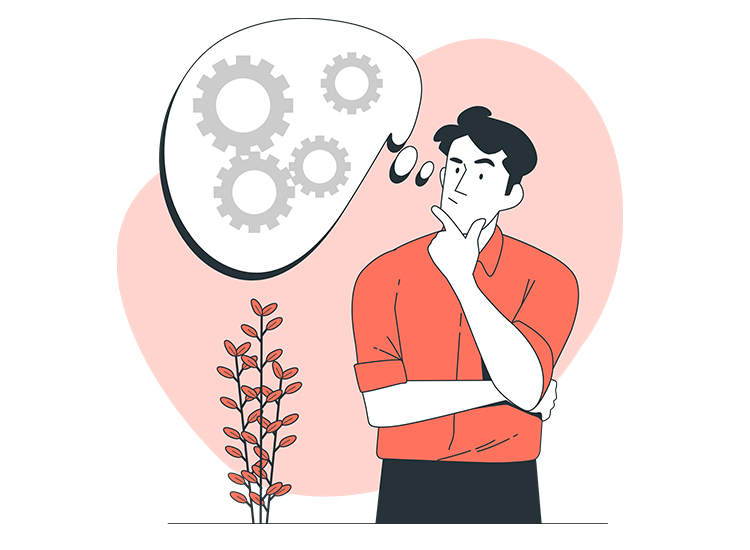 Not Sure About How to Customize Your VIP Mobile Number?
Many people seem to be a bit confused once they decide to buy Fancy Numbers (https://www.numberwale.com/home) for their personal usage or business purposes. This confusion is real because our mind often gets confused when we are exposed to a large number of possibilities and require to choose one. For instance, once you enter the showroom of your favorite clothing brand, it is obvious that you would get confused about what you need to buy. However, if we can manage our natural instinct for just a few minutes, making a smart buying decision isn't that hard.
When a person decides to buy a VIP mobile number, the first thing that comes to their mind is customization. What details should be included and what not. Also, once we have finalized the symbols or lucky numbers that we would want to include in our upcoming VIP mobile number, making a decision on the final combination becomes a bit challenging because what we want is perfection.
Numberwale understands and acknowledges this challenge faced by customers, and hence, it provides you with an online platform that you can leverage to play around with a different combination of numbers before you make a final decision. Also, Numberwale allows you to compare the price of each combination that you might want to buy. This way, Numberwale enables its customers to make an informed decision without any hassle.
To get a Fancy Number Online (https://www.numberwale.com/home) without any hassle, navigate the official portal of Numberwale a register an account to start buying. Numberwale allows you to fully customize your upcoming VIP mobile numbers as per your needs and requirements. Make an informed decision, buy a fancy mobile number conveniently, and fulfill your needs confidently.