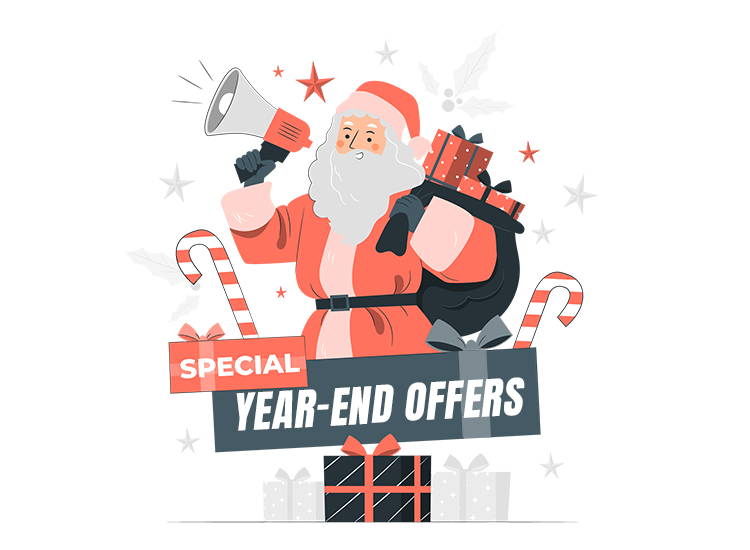 Special Year End Offers of Purchasing VIP Mobile Numbers, Grab Now!
There are various telecom companies providing their services within our country. As the new year arrives and we all are ready to say goodbye to 2022, Numberwale is offerings great deals to its customers who are planning to buy VIP mobile numbers. Keep reading this blog to know more about the special offers that are available. I will also highlight why it is the right time to buy a fancy mobile number.
With Numberwale, you can get VIP Mobile Numbers (https://www.numberwale.com/home) online easily without any hassle. Numberwale is a foremost name that provides its customers with a full range of custom mobile number registration services online at very affordable rates.
How can you get your VIP mobile number online with Numberwale?
If you have modified your mobile number already, then you can basically ask for the price ranges from their customer care executives. Once you are fulfilled with the package being offered, you can proceed with filling up the form & submitting the request online. As the end-year offers are live, you can also enjoy great discounts on select categories of services that are being offered by Numberwale.
To take help from Numberwale for your upcoming mobile number, you can visit the official page of Numberwale & navigate the website. First of all, you will discover popular mobile number patterns being shown to you. If any one of the choices makes sense to you, then you can choose that direction. Furthermore, you can talk to devoted customer care managers to get the requisite help.
You will love the full liberty to customize your Airtel mobile number in every way possible. Once you have confirmed your order, Numberwale will take care of the rest of the processes and strive hard to deliver it to you in a timely manner. The team here has partnerships with the country's leading mobile operator.
Connect with team Numberwale today and buy a VIP Mobile Number (https://www.numberwale.com/home) hassle-free.