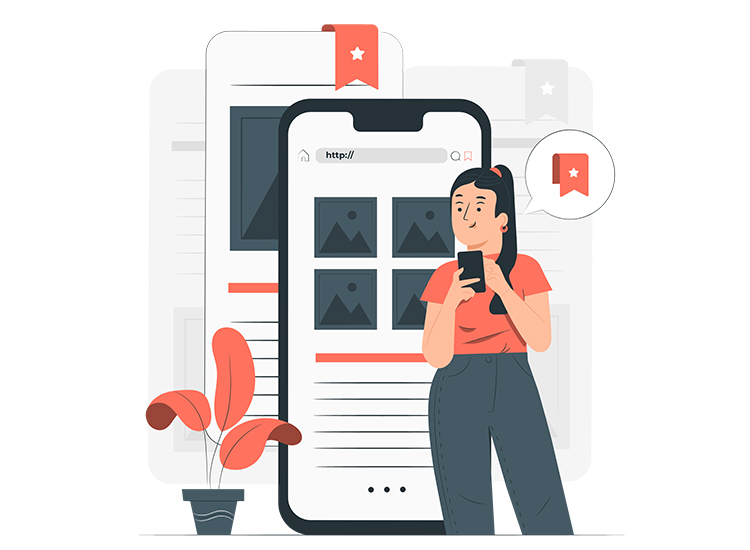 THINGS YOU SHOULD KNOW ABOUT PREMIUM MOBILE NUMBERS
VIP numbers or fancy numbers are always high in demand. These are the numbers that stand out in the telecom market. These have become a status symbol and help the individual to stand out in public. These numbers are very high priced and can range from thousands to lakhs of rupees. One may prefer the number as per numerology, their birth date, area pin code, car number, or depending upon their choice. They can easily get them customized. These numbers can be penta digit numbers, semi mirror numbers, Hexa numbers, double-digit numbers, or other special numbers. Various telecom companies help customers to buy these premium mobile numbers.
One may even gift the number to their near and dear ones on certain occasions to make it memorable for them. These could be given, considering certain special dates such as anniversary date, birth date, or any other date. You can get in touch with these number providers to get your desired premium number on time. You can also visit their website regularly to keep a check on upcoming offers and deals.
Previous year's data shows that some telecom companies were able to earn multiple lakhs and crores of rupees by selling these highly demanded numbers to the customers. In this article, we will discuss certain things you should know about premium mobile numbers:
Choosing the number of your choice: you may choose the desired premium number based upon your choice. These can be based on various things, such as numerology, birth date, lucky number, or any other thing. Various telecom service providers have these numbers handy that are available for the customers. Certain service providers deal in the business of providing premium numbers to the customers, and the customers can get them ported to the desired network company after buying them. You can visit various websites that can provide you with premium numbers at a variety of prices.
Gift option for your near and dear ones: These premium mobile numbers are a great gift option for your near and dear ones. You can make their certain occasion more special by gifting any such premium number to them. This will also make the moment remember for life long and make it more special for them. You can gift this number to your better halves on some special day. You can get the number in the form of a certain special date.
Customization options: You have access to getting your premium number customized as per your desire. You can go for numerology numbers, birth date, lucky numbers, area pin code numbers, car numbers or similar numbers. You can visit the service provider's website and get all the desired assistance from them in getting your favourite premium number. There are a variety of premium numbers available. These are penta numbers, hexa numbers, 786 numbers, succession numbers, or any such other number.
Quick and easy steps to follow: One may think of long procedures involved in getting your premium mobile number, but it is not the case. You can follow certain steps, and you are all set. These are very easy to follow. The service providers provide all the necessary information involved and how these steps have to be followed. Thus, making the whole transfer process very easy and hassle-free.
Great deals: at times, these premium numbers are available at unbeatable prices. There may be great deals and sale by the telecom service providers which you can avail of. You just need to be in regular in touch with them so that you can get information about all the offers and deals.
Customer support and service: These websites and service providers are very customer friendly. They provide total customer satisfaction and help them until all of the work is done. They also help in finding their desired number and all the after steps that have to be followed once the selection of number is made.
Unique porting code: Once the number is selected and the final payment is made, the customer is provided with a unique porting code. This is provided to authenticate the transfer process. This is received with the invoice on the customer's registered mobile number and is received within an hour of making the payment. This ensures the delivery of the desired number to the customer. This number varies from number to number.
Get the sim card issued of the number: After receiving the unique porting code of your premium number, you can visit any telecom gallery or network provider and get their sim card issued. You can port your number on any network you want. This can be done easily after a unique porting code is received on your mobile number.
Smart IVR option: This is one of the important features in premium mobile numbers. You can avail the smart IVR option on your premium mobile number as well.
Stand out in the crowd: One can definitely stand out in the telecom market using such premium mobile numbers. This has become a status symbol, and people spend a lot of money buying these premium mobile numbers.
Thus, one can easily choose and get the favourite number of their choice by following certain steps as guided by the websites or the service providers. You can also port your number to whichever network operator you want to make the payment and get the porting code. VIP
Numbers are formed when a digit is used in succession in a number. Certain numbers are exclusively VIP or VVIP numbers. These are very highly priced. One can even get these numbers if they wish to get them. Different telecom companies earn a large amount of money by auctioning these VIP numbers to the customers. So, if you are planning to buy any premium mobile number, just get in touch with the service providers, and you can get all the details and information very easily.
Also, with each and everything going online, these services can easily be availed online at the comfort of your home. So, what are you waiting for? Get your fancy mobile number online now.